Developing PREMIUM PRODUCTS
When your products needs to compete in a global market, it needs to stand out as a shining example of how to do things the right way in your industry. Our premium quality MCPI Carrageenan™ products help you do that!
Our team of amazing business development technical specialists will work with you one-on-one to provide you with the functional MCPI Carrageenan optimized for your specific requirement. We'll help you develop your product quality to excellence.


Flexible
for Your Needs
We understand that building your business makes your schedule crazy. For that reason, we don't want to add to the chaos, so our professional business development technical specialists maintain a flexible schedule to meet your needs on your timeframe.
Contact us today for more details, to get a free sample on our products or to schedule an appointment.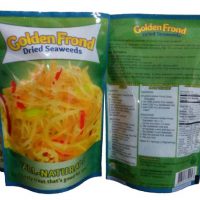 CONSUMER Products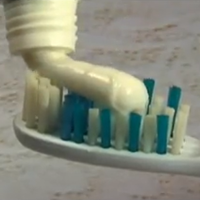 emulsifier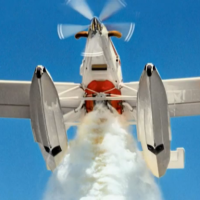 firefighting gel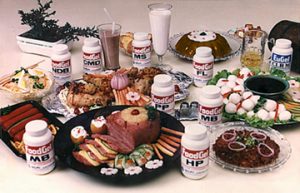 MCPI Corporation produces the quality refined Natural Grade Carrageenan (PNG)
MCPI Carrageenan™ provides the functional requirements of the food and non-food industries.

Various applications have been developed for process meats, poultry, dairy, bakery, dessert and confectionery, beverages, canned pet food, personal care and industrial products.

MCPI experts also formulate blends optimized to suit customer's varied specification. your business.
For more info, "Introduction to Carrageenan Technical Brochure".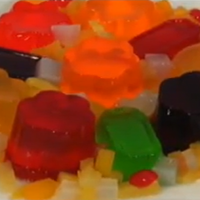 GELLING AGENT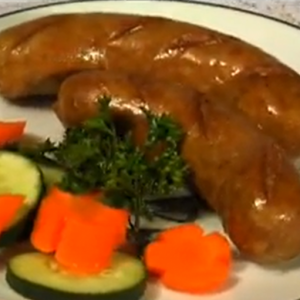 BindER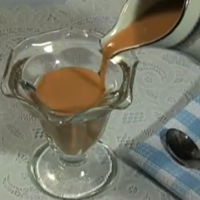 stabilizer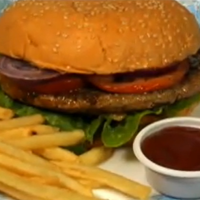 FAT SUBSTITUTE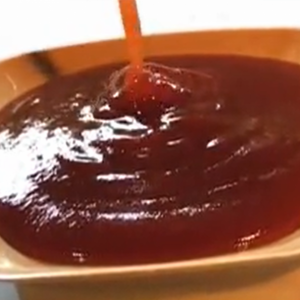 THICKENER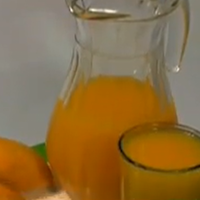 Stabilizer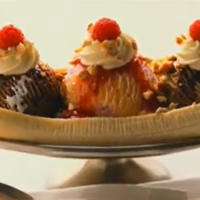 prevents ice crystals
prevents dehydration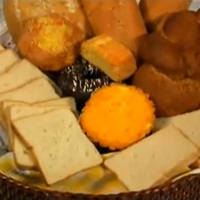 bread improver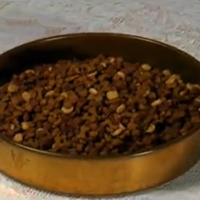 feed binder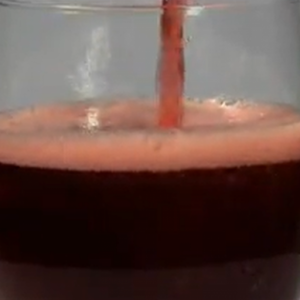 clarifier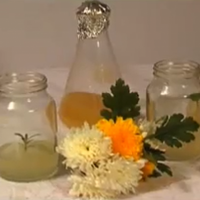 culture media